SPONSORSHIP
Find out how you can effectively position your brand amongst high-level industry stakeholders.
Bowmans is a leading pan-African law firm. The firm's 400 specialised lawyers deliver integrated legal services to clients throughout Africa from six offices in four African countries.
Bowmans works closely with leading Nigerian firm Udo Udoma & Belo-Osagie and Mozambique-based boutique firm, Taciana Peão Lopes & Advogados Associados and has strong relationships with other leading law firms across the rest of Africa.
Its expertise is frequently recognised by independent research organisations. Bowmans has been named African Legal Adviser of the Year by DealMakers for the last four consecutive years. In the private equity space, the firm has won won Private Equity Africa's Single Deal Advisor of the Year Award for two consecutive years. Last year, the firm also took home an accolade for Local Legal Advisor of the Year.
Bowmans is well placed to assist private equity sector clients navigate the complexities of investing in Africa. Members of its Private Equity Practice have advised on some of the largest private equity transactions undertaken in the region to date and have been involved in the formation of a number of Africa-focused private equity funds.
The firm specialises in downstream structuring and forming private equity funds whose geographic mandate is focused within Africa. It has a long history of advising private equity funds on all aspects of their downstream mergers and acquisitions activity.
Clients range from private equity and venture capital houses to investors, management, banks and financial institutions, throughout Africa and worldwide.
ENSafrica's private equity team offers a comprehensive range of professional services in relation to all aspects of private equity and venture capital throughout Africa.
We specialise in the fields of mergers and acquisitions, fund formation, international and local tax, exchange control, banking and finance, securitisation and regulatory compliance, and we have the capacity to structure holdings through our team in Mauritius.
As part of Africa's largest law firm, we are able to harness the expertise of more than 600 practitioners throughout the continent, and we have a significant breadth and depth of experience and specialist expertise that spans all commercial areas of law, tax, forensics and IP. The combination of our expertise in these areas, together with our on-the-ground presence across the continent, as well as our ability to draw on our firm's experience in industry-specific transactions, such as finance, mining, petro-chemical, pharmaceutical, retail, telecommunications, logistics and construction, sets us apart from our competitors. Our ability to cross-refer means that clients will receive the most appropriate all-round advice to suit their private equity needs.
Our clients include leading local and international private equity and venture capital houses, private equity fund managers, investment firms, banks, financial institutions, corporates and retirement funds.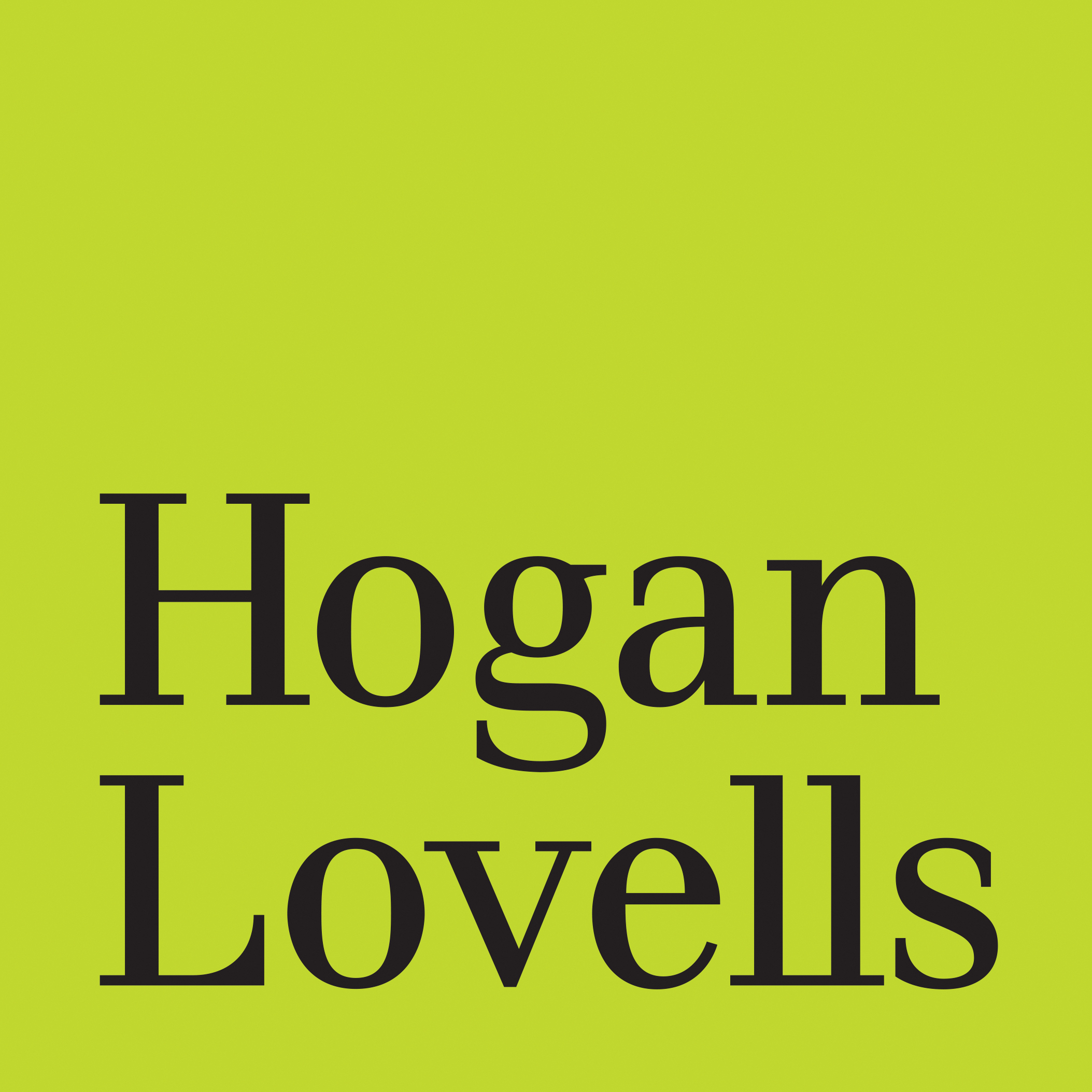 Hogan Lovells is a leading international law firm bringing together professionals from across the world to advise clients on their inbound, outbound and pan-African investments. Our lawyers are considered trusted advisers with the experience, knowledge and local understanding to navigate complex and challenging business issues. With a dedicated Africa team that stretches across 50 offices, we work with our clients and local partners to deliver the best possible results and provide the highest quality service.
Jeff Buckland heads up the private equity practice in our South African office, supported by a highly collaborative team of over 45 experienced private equity, M&A and funds lawyers from our offices in Asia, Australia, Europe, Latin America, the Middle East and North America.
We offer sophisticated solutions-oriented advice for the full fund life cycle, including advice on fund structuring and formation in multiple jurisdictions; co-funding for an acquisition of a portfolio company involving senior, mezzanine and shareholder (management) debt; structuring and implementing fund acquisitions (including cross-border transactions); structuring and restructuring portfolio companies; structuring and implementing fund disposals and exit strategies; and the dissolution of funds.
Our private equity team has assisted investors, sponsors and management teams with every type of investment fund in most sectors and in multiple jurisdictions, providing pragmatic and seamless legal advice on every aspect relating to investment funds. Together with our global M&A colleagues and our dedicated Africa practice, we have advised on deals around the world with a total transaction value exceeding US$500 billion over the last three years.
Webber Wentzel provides specialised legal and tax services to the private equity industry in Africa, including in relation to fund formation, acquisitions and disposals (including bolt-on acquisitions) and management, shareholder and BEE arrangements.
Our team of more than 30 lawyers and tax advisers act for general partners, limited partners, investment funds, management teams and portfolio companies, advising them on all aspects of private equity fund formation and transactional matters. We have been consistently involved in the highest profile transactions in South Africa and have extensive experience in the rest of Africa.
Our collaborative alliance with Linklaters gives us global reach and our deep relationships with outstanding law firms across Africa provides our clients with the best expertise whenever and wherever they do business.
Recent accolades include:
• Private Equity Africa GP & Advisor Awards
o Local Legal Advisor of the Year 2018
o Funds Legal Advisor of the Year 2017 and 2015
o Deals Legal Advisor of the Year 2016 and 2014
• Ranked in the top band for Corporate/M&A (Private Equity) - Chambers Global 2018
• Ranked in the top band for Tax - Chambers Global 2018
• Ranked in the top tier for Investment Funds and Tax - Legal 500 2018
• Lead legal advisor on Private Equity Deal of the Year for the 7th consecutive year - DealMakers Awards 2017
• Africa Global Funds Awards: named Best Legal Service: Investment Funds 2017 and Best Tax Advisory Firm 2017
With more than 100 years of combined M&A and insurance experience, RCA is the market leader in advising on and negotiating insurance alternative risk transfer solutions for M&A transactions. With a wealth of experience in Africa and across the Asia pacific region, the RCA team members have advised on and closed more transactions in south Africa and Asia Pacific than all other insurance advisers combined. The RCA team have closed more than 450 transactions across a number of jurisdictions.
RCA is the only specialist transaction risk advisor based in South Africa reinforcing RCA's continued commitment to the African region.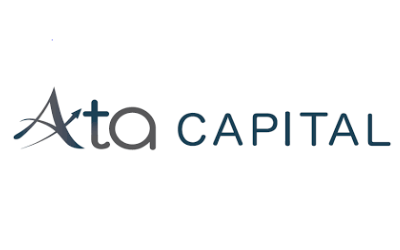 Ata Capital (Proprietary) Limited, established in 2012, is a majority black-owned and black-managed investment management company.
Ata Capital's primary investment focus is on non-traditional asset classes. Our purpose is to attract and manage private and institutional capital and to structure innovative investments that generate superior returns for our investors, employees and shareholders.
Ata Capital is a force for good and for transformation in our investee companies and society.
We pride ourselves with our experienced management team, strong track record and deal origination expertise.
Ata is currently inviting commitments for Ata Fund III, which will target deep value investment opportunities seeking to drive superior long-term returns for its investors.
Since 1996, Sanlam Private Equity continues to be an active partner to high calibre entrepreneurs and management teams across a diverse spectrum of businesses.
Conference CSI Delegate Bag

Verdant Capital is a specialist investment bank operating on a Pan-African basis from offices in four countries focusing on M&A, capital raising and debt private placements.